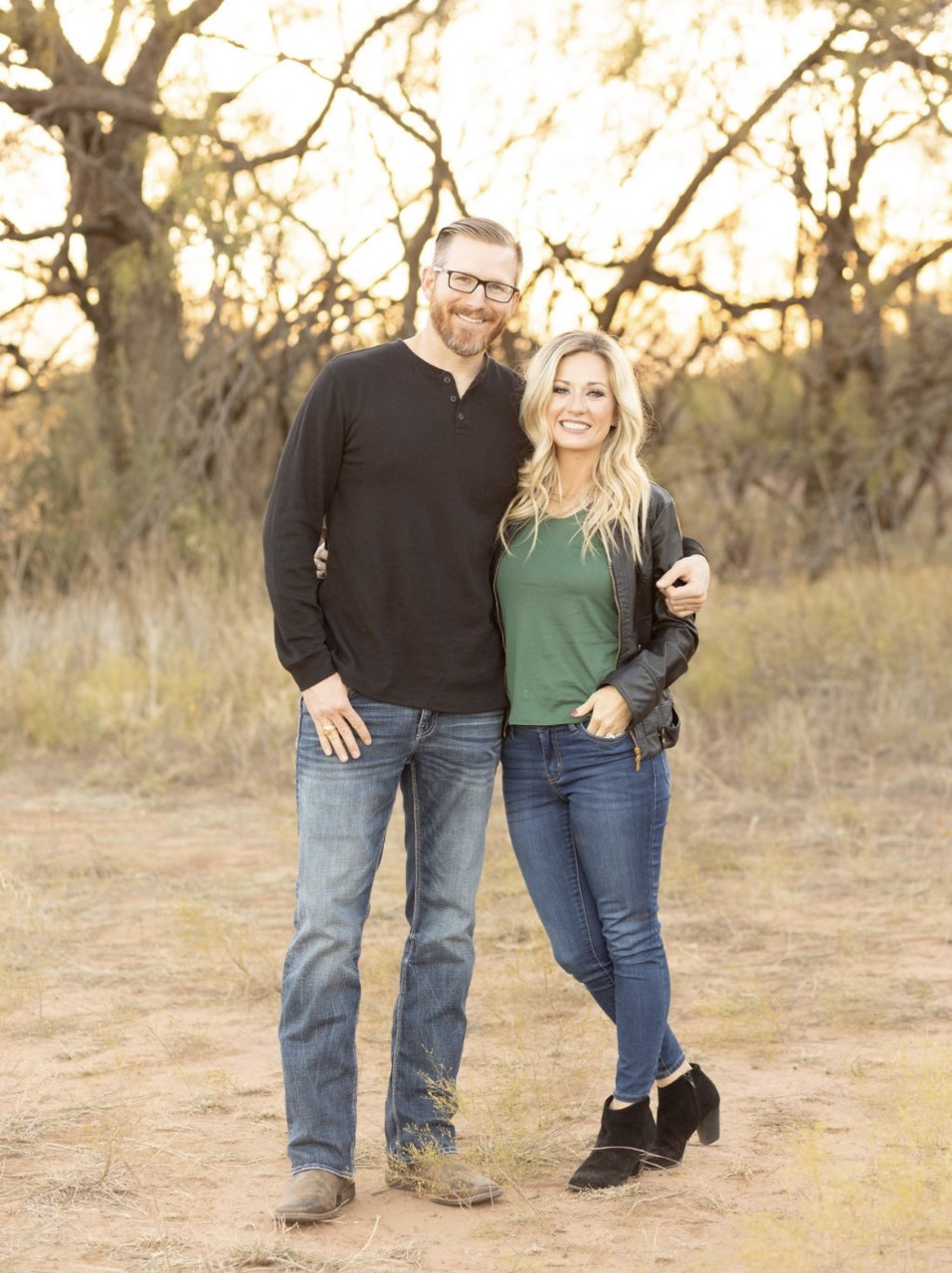 We are a husband and wife team who are ready to serve you with your business needs. 
We are Jake and Ashlee and we truly believe in using our God given talents. One of those talents is helping others achieve their goals and dreams. We are excited to help you throughout this process. 
We realize that you didn't make the decision to sell your business lightly.  We are excited to help you step into the next chapter of your life.